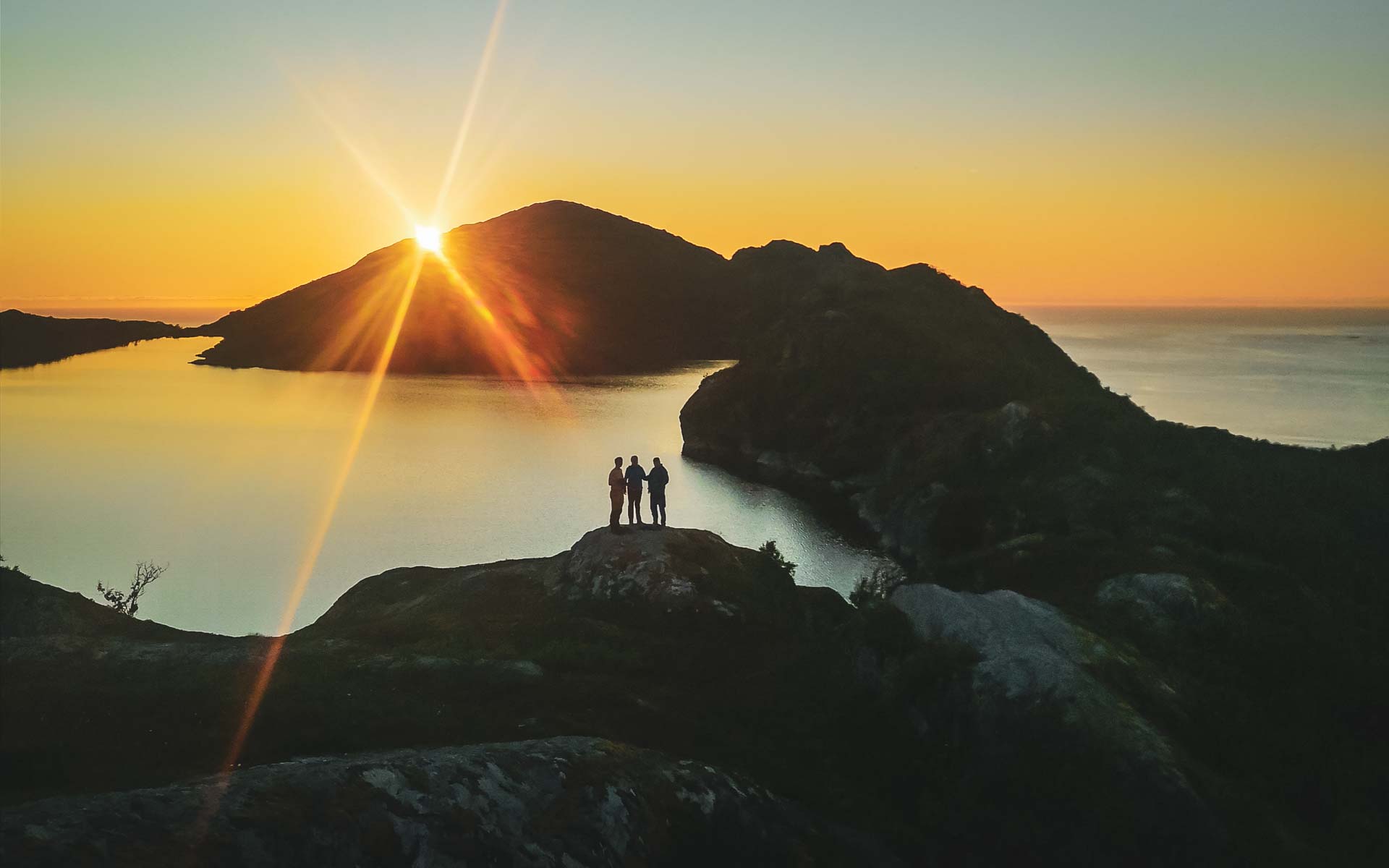 Welcome to the pearl of Northern Senja
Laukvik on Senja is an idyllic and scenic place where the midnight sun shines in the horizon, mountains and fjord landscape through large parts of the summer.
The place invites to fantastic walks in the mountains that give you a completely unique and special panoramic view of beautiful mountain lakes and the landscape around you. Experience, for example, the view over beautiful Malangen, or look out over to Sommarøy, Eddøya and Håja. All known landmarks in the North.
Laukvik and the surrounding areas also have a rich bird life where you can see the Sea Eagle up close. A trip to the "shore" gives discoveries of both plants, seaweed and kelp that give life to aquatic animals and other exciting sea creatures. Or you can take advantage of the beautiful sandy beaches that invite to long cuddles for both the smallest and the largest.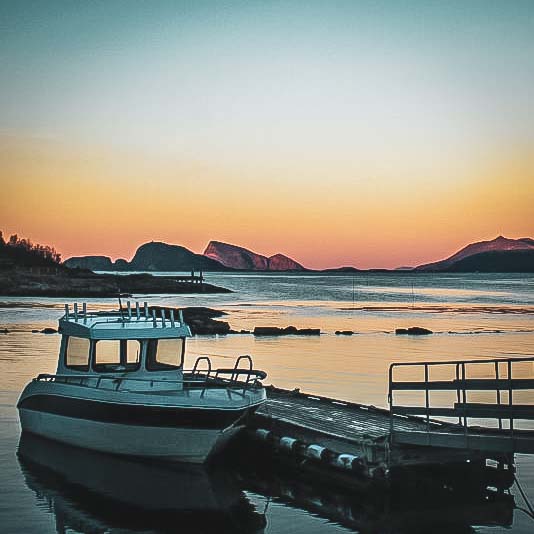 The resort Laukvik Senja  was started by Jan Viktor Nilsen, who grew up on the site. Today, this has become a family business run by his son Eivind and his wife Kristin, with Jan Viktor as a knowledgeable guide and the one who knows everything about the place and its history.
The place has six rental units with modern and good equipment level, in addition to the processing house which is used freely by guests for finishing catches such as fish, berries and animals / birds.
The marina provides shelter and easy access to the boats both at high tide and low tide, and as part of our service we have prepared special maps of fishing spots that provide fishing-rich experiences at sea.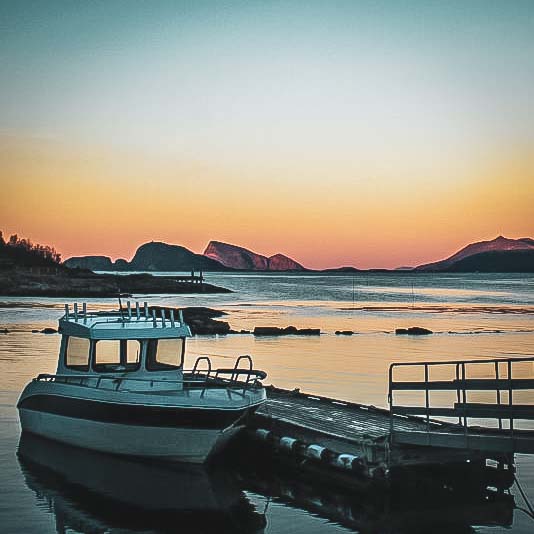 Welcome to Laukvik - A holiday paradise for everyone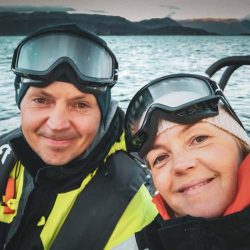 On behalf of ourselves as hosts, we warmly welcome you to Senja and Laukvik! We will welcome you as our guests, and are available for any questions or when other guidance is needed. Information will be provided by email and / or telephone prior to arrival as well as upon arrival.
Book your stay at Senja now
Laukvik ⎮ Segla ⎮ Husøy ⎮ Bøvær ⎮ Hamn ⎮ Ersfjord ⎮ Husfjellet ⎮ Hesten